WEBINAR: Recording



A case study for building a better safety culture through wearable technology
Hiring the right industrial workers is incredibly rewarding — a happy, healthy and productive workforce is the beating heart of any good company. So it's no surprise that losing a good worker, especially within a short time, is costly, unproductive and bad for morale.
It's more important than ever to not just hire right the first time, but tap technology to foster a worker environment nobody wants to leave.
Webinar was recorded Thursday, September 16 at 11:30am EST. Learn more about the role safety-specific workplace technology can play in:
Reducing new-hire turnover

Improving employee retention

Creating an excellent workplace safety culture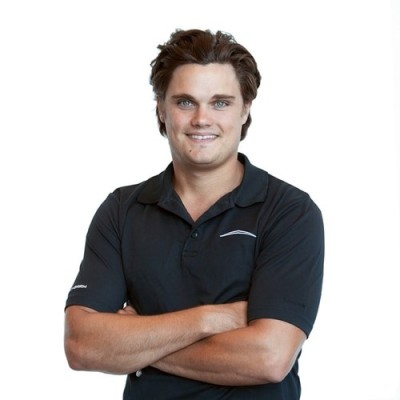 Sean Petterson
As CEO & founder of StrongArm Technologies, Sean Petterson is responsible for the vision and direction of the company – protecting the world's Industrial Athletes™ from preventable workplace risk.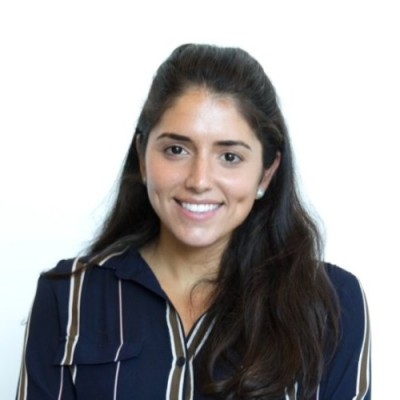 Lindsay Catsavis
As StrongArm's Director, Clients, Lindsay possesses a unique ability to capture the voice of her clients and put it into action, leading to the development of products and features that truly make an impact.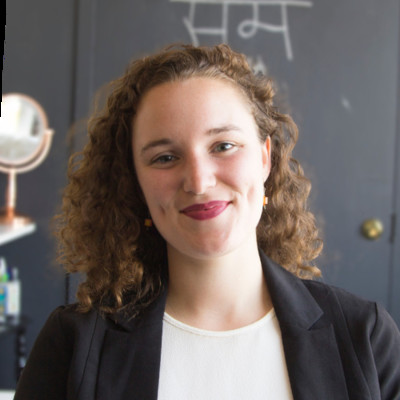 Aoife Duna
Aoife is StrongArm's Director, Data, an analytics wizard who plumbs the depths of our immense workplace safety data set to consistently keep Industrial Athletes safe and productive on the job.
WATCH NOW BY FILLING OUT THE FORM BELOW