WEBINAR: Recording



Trends in Shifting from Safety Management to Safety Culture
A discussion about the rippling effects of a better safety culture powered by safety wearables.
Improving your safety culture has deeper implications than a healthier workplace. With the right mindset about safety, and the right technology supporting your workforce, discover how shifting from "managing" safety to fostering a culture around it benefits your workplace.
"When trying to keep each other safe, it shouldn't be an add-on to the things we do on a daily basis. It should be the main thing we think about when we walk in every day," says Ross Bloom, Executive Director, Innovation at StrongArm.
Learn more about the role safety wearables and technology can play in:
Driving improved safety culture
Cutting EHS Costs
Reducing new-hire turnover
Improving employee retention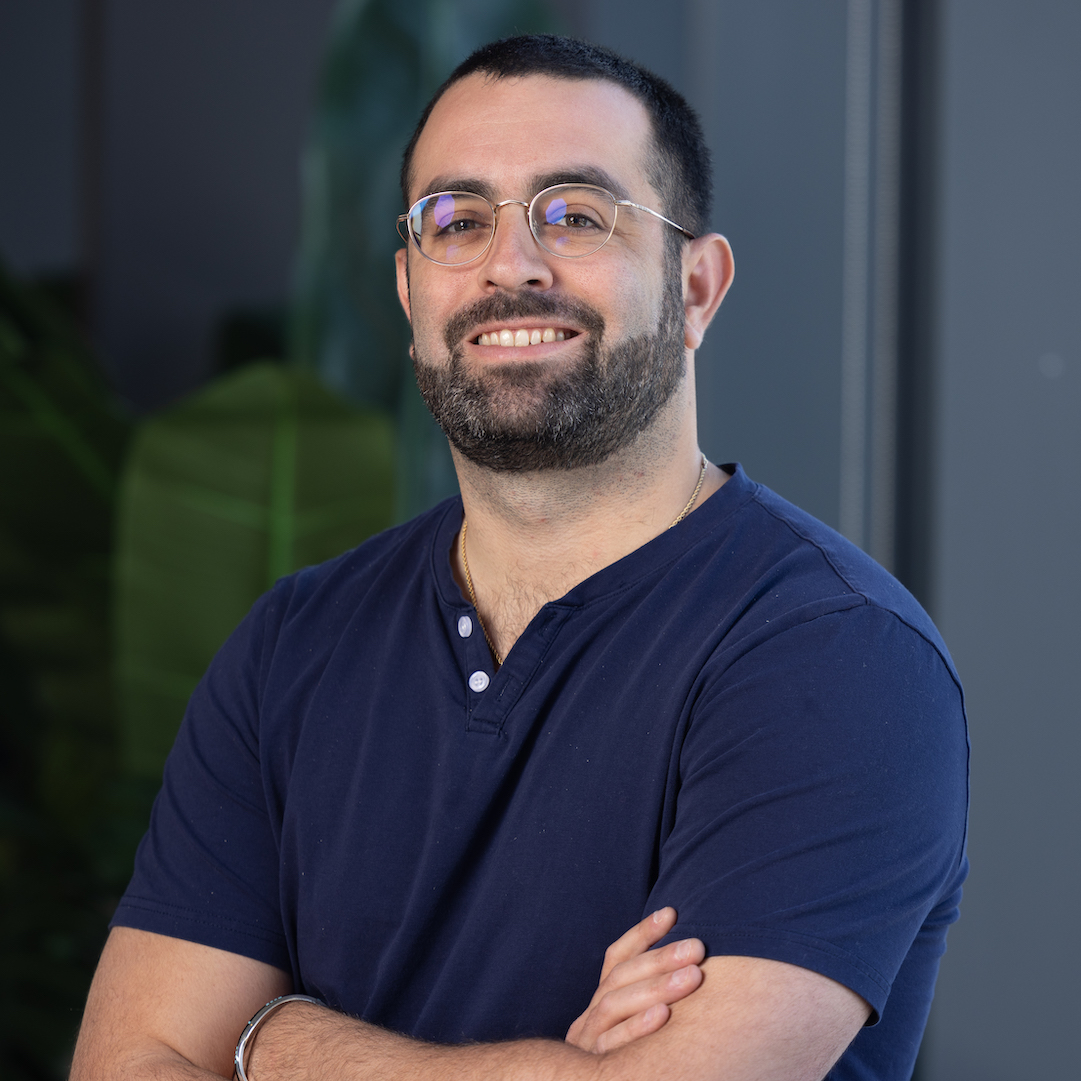 Ross Bloom
Executive Director, Innovation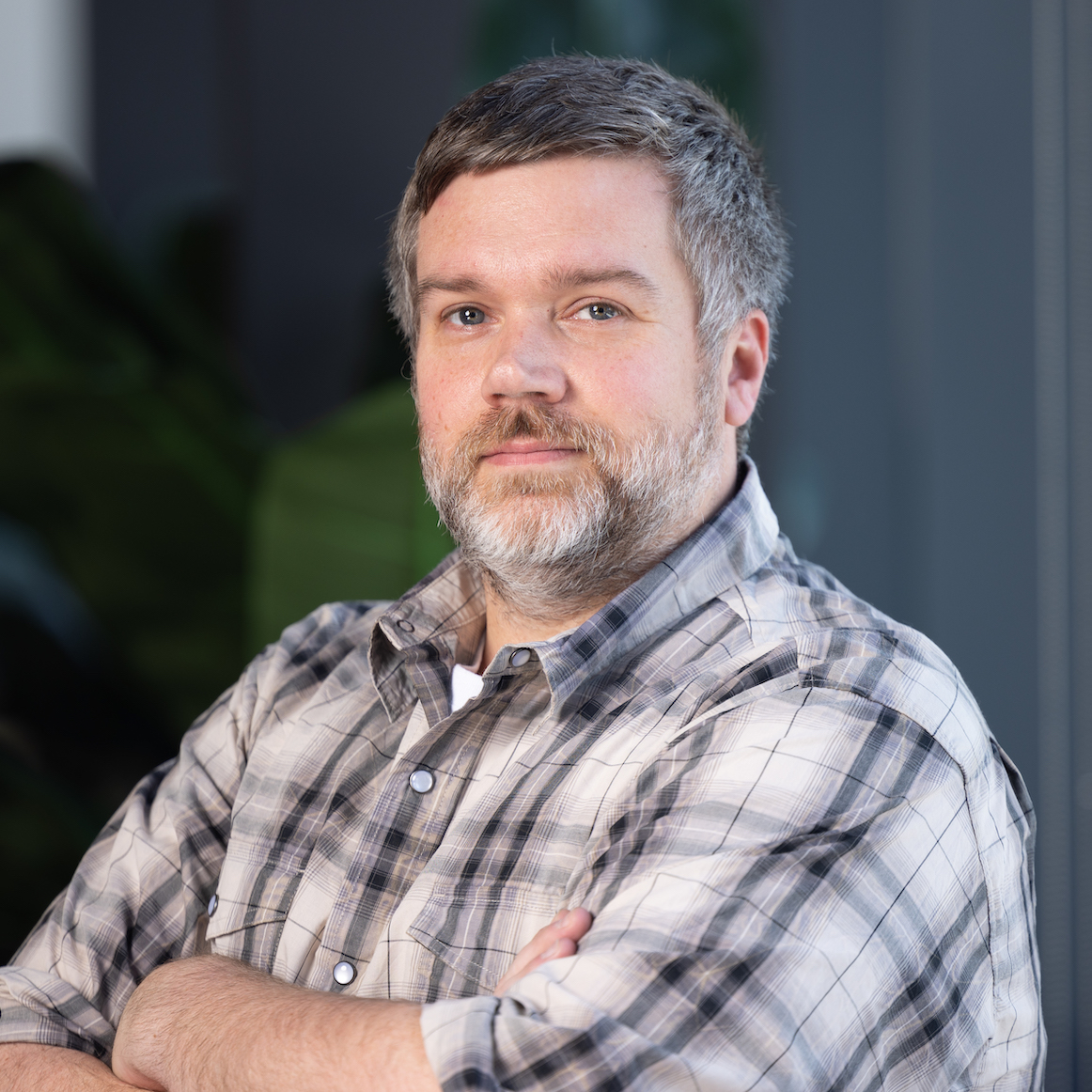 Jarod Gustafson
Senior Manager, Success
WATCH NOW BY FILLING OUT THE FORM BELOW